We have developed an innovative exosome-based vaccine platform featuring a novel antigen-determinant discovery technology that has been shown to elicit specific IgG responses and long-lived non-exhausted effector memory T-cell responses. This asset has been IP protected. The aim of INNOVEX THERAPEUTICS S.L. is the development of new vaccines against infectious diseases based on extracellular vesicles as novel antigen discovery and delivery platforms.
Vaccine against Plasmodium vivax malaria (PvRexVac)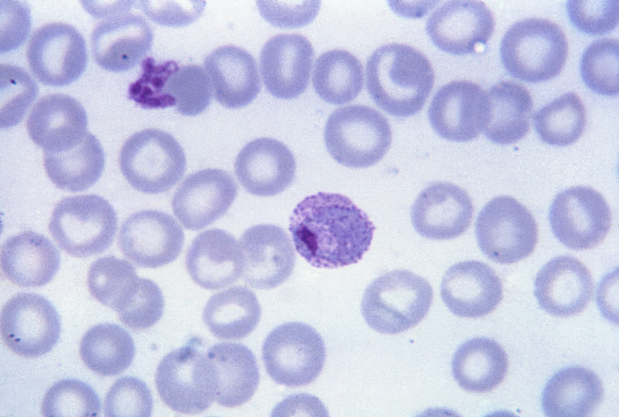 P. vivax is the most widely distributed human malaria parasite and responsible each year for 100-300 million clinical cases including severe disease and death. Moreover, it is estimated that close to 60 million tourists, business people, military personnel and government employees travel to endemic regions each year. In spite of its Public Health importance and the huge socio-economical lost associated with vivax malaria, vaccine development against this species lags hugely behind that of P. falciparum, the most virulent species inflicting mostly sub-Saharan Africa, As immunity in malaria is species-specific, vaccines against P. falciparum will not be effective against P. vivax.
Exosomes are 30-100-nm membrane vesicles formed by endocytosis of segments of the plasma membrane. The internalized segment generates multivesicular bodies (MVBs) containing small vesicles that are released as Exovivaxexosomes following fusion of the MVBs with the plasma membrane. Exosomes were originally described in reticulocytes where they allow remodelling of the plasma membrane in the maturation to erythrocytes by eliminating specific proteins. Remarkably, reticulocytes are the cells preferentially, if not exclusively, invaded by Plasmodium vivax. We thus hypothesized that reticulocyte-derived exosomes (rex) in vivax infections, in addition to their role as cargo-disposable machinery, should contain parasite proteins and that these nanovesicles could be used as novel platform and vaccine against P. vivax.
Proof-of-concept was obtained with a rodent malaria model. It was shown that exosomes derived from reticulocytes during experimental infections, in combination with an adjuvant, were capable of conferring full protection against a lethal challenge and that such protection was long-term. Subsequently, looking for the mode of action of this formulation, it was shown that the exosomes derived from reticulocytes during experimental infections contain proteins of the parasite and that the protection conferred depends on the spleen and is capable of generating antibodies and non-exhausted long-lasting memory T cells.
This research is intellectually protected​
Vaccine against Covid-19 (ExoCoVac)
Coronavirus disease (COVID-19) is caused by severe acute respiratory syndrome coronavirus 2 (SARS-CoV-2) and infections cause severe acute respiratory syndrome (SARS). In a short span of time, this infection has led to a global pandemic and has become a significant threat to the existence of present human society. Vaccines represent the most cost-effective public health tool presently available against infectious diseases. Unfortunately, the human population immunity is presently naive to SARS-CoV-2.
We will isolate and characterize circulating extracellular vesicles (EVs) from Covid-19 patients with different pathologies and after a series of assays, selected EVs will be used for immunizations of ACE-2 chimeric humanized mouse model. Early discover of viral peptides associated with exosomes and protection on these preclinical studies will pave the road for further development of this novel vaccine approach against this global pandemic.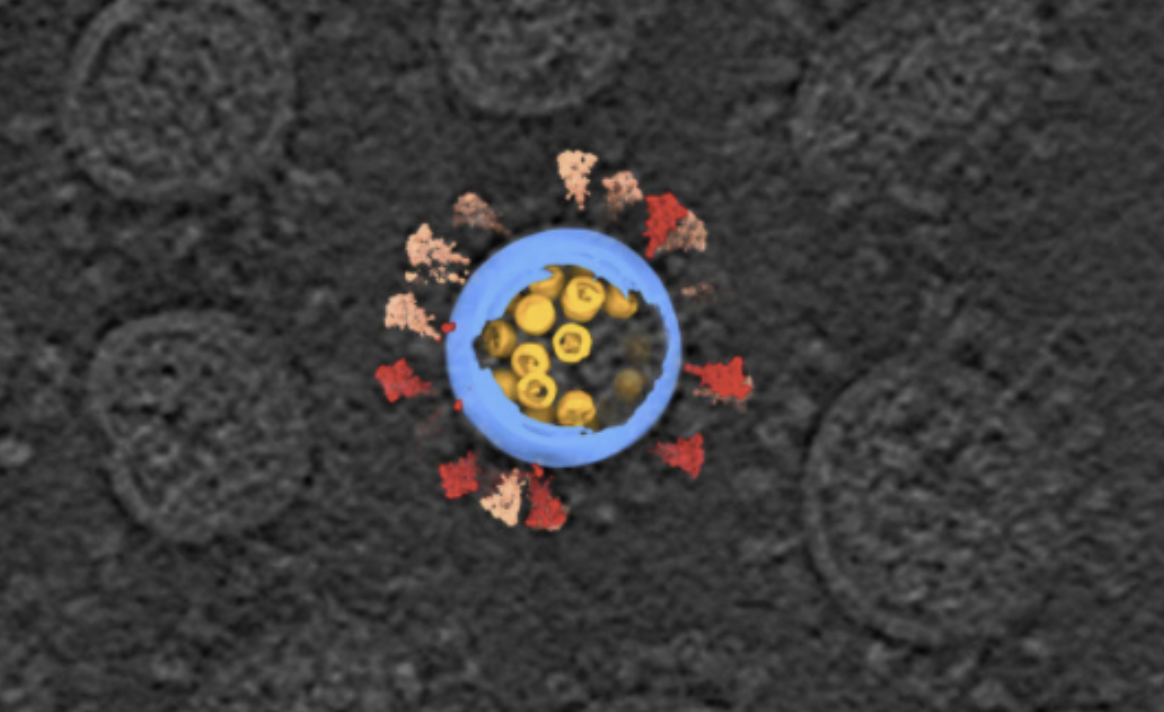 Image by: Sai Li, Tsinghua University School of Life Sciences
Vaccine against PRRSV (PrrsvExoVac)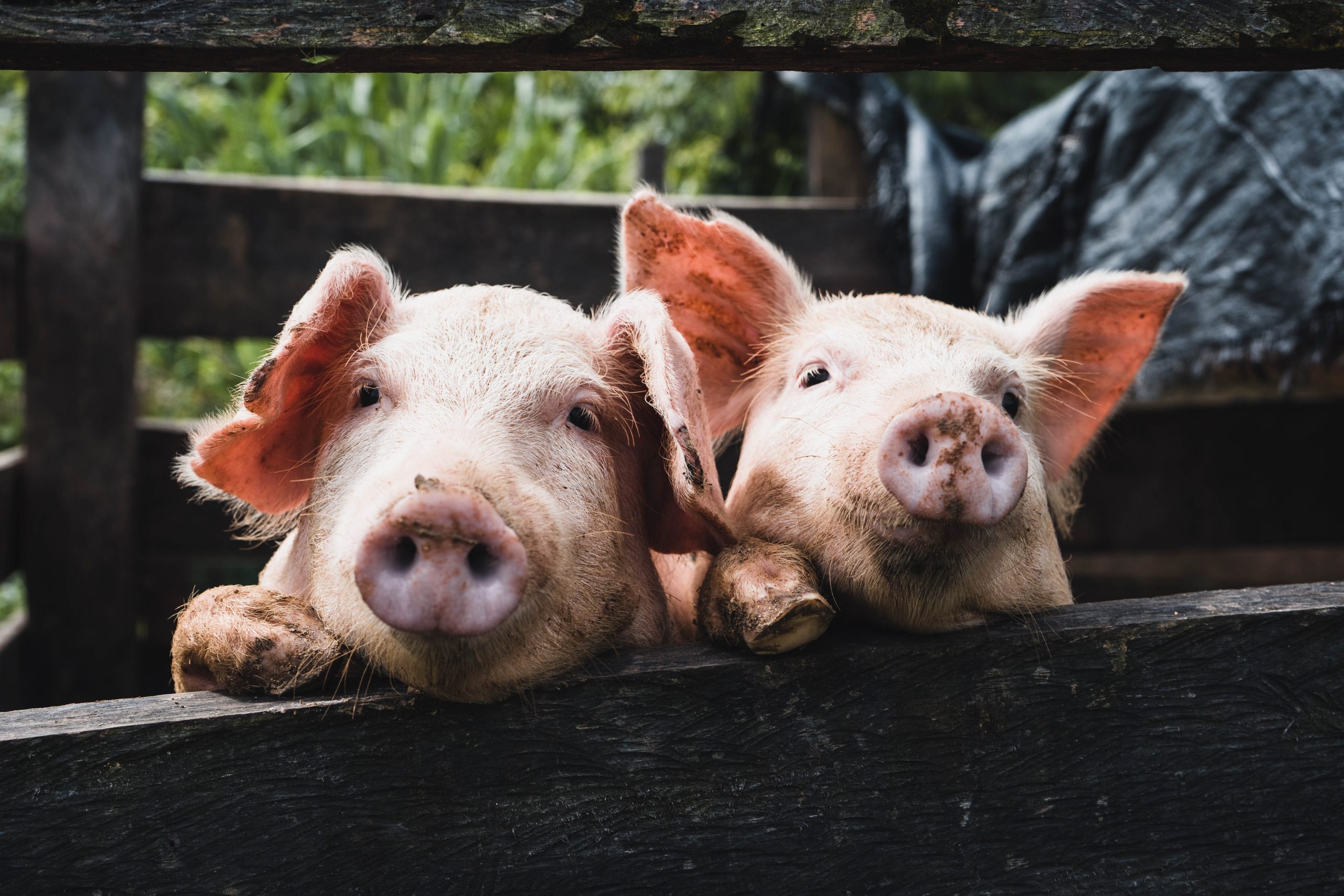 The porcine reproductive and respiratory syndrome virus (PRRSV) is one of the most important swine diseases in the world. It is causing an enormous economic burden due to reproductive failure in sows and a complex respiratory syndrome in pigs of all ages, with mortality varying from 2 to 100% in the most extreme cases of emergent highly pathogenic strains. Presently available PRRSV vaccines have many limitations in terms of heterologous protection.
We have used serum-derived exosomes from PRRSV convalsecence animals to produce a vaccine formulation in combination with montanide. Targeted-pig trials have demonstrated that this vaccine formulation is safe, produces no adverse effects and elicits specific antibodies and CD8 T-cell responses.
This research is intellectually protected​